Starting the new year off right with a MoviePass in hand and a few good first-time viewings. Thanks to said Pass, January 18 was really a record month for new movies, which means a lot of other interests fell by the wayside, but here we are:
Phantom Thread
Despite seeing this movie almost a full month after it came out, I managed to have basically nothing spoiled for me (though I was on full alert for some high quality breakfast scenes) and boy was it worth it. This movie was nothing like I expected it to be, a distinctive take on relationship dynamics and the power-shift that happens like volleyball within it. Everything from the score to the sartorial choices was scrumptious and laced with significance, and Paul Thomas Anderson makes it all feel light as air. Is this what love feels like?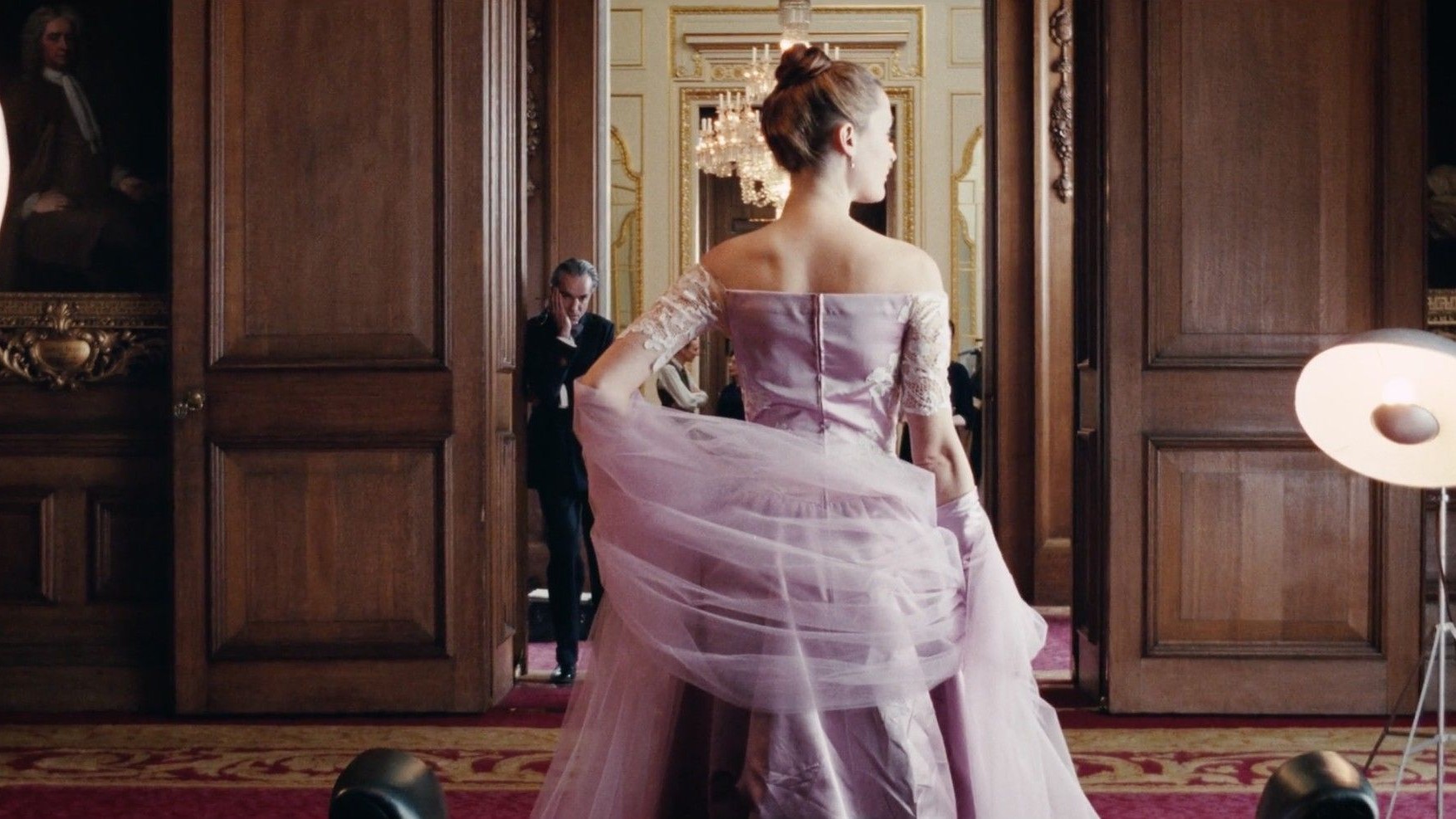 Broadchurch
Not always perfect, but never a bad time. Set against the scenic Scottish coast, Broadchurch always felt at its best when it was elegantly untangling the relationship between its two core characters. Their dynamic is truly beautifully handled, evolving carefully and with love at every step. It's tough investigation material, but Miller and Hardy are one for the ages.
Call Me By Your Name
Another long-delayed viewing which I didn't expect to be able to be so easily accessible after all the hype. What a delight to be proved wrong yet again, by a movie as nuanced and understated as Call Me By Your Name. More thoughts on it here, but suffice it to say:
Call Me By Your Name's direction also allows it to feel raw and intimate, an idyll just as full of heartache as it is of peaches. So much of the film is devoted to feeling—summer, love, each other—and Guadagnino utilizes every tool at his disposal to seduce and immerse the audience in the sensation of being right there.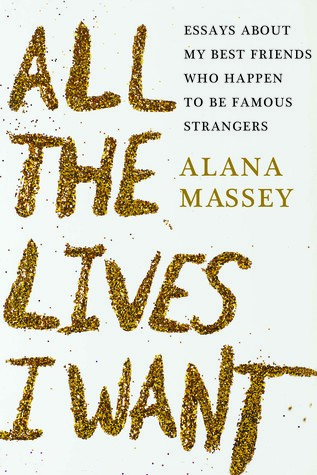 All the Lives I Want, by Alana Massey
A perfect collection of essays to start the new year: Massey's bravado and brassy voice amplifies the sharp wisdom of her writing, taking each thesis to further and more unexpected places than you ever expected it to go. Her ideas get under your skin like a bug bite: Something that seems so run-of-the-mill as it happens to you, and yet returns again and again to remind you of the power it can wield in your life. She'll change the way you feel about everything from Lil Kim to Anna Nicole Smith to Courtney Love to the Lisbon Girls to—well, everything. Her prose is like a sunbeam on a cloudy day and boy do you just want to bask in it.
The Good Place ('s final few episodes of season 2)
Would that every show on television showed such inventiveness when it came to their structure. The show was really firing on all cylinders in season 2, and showed over and over again the kind of beautiful (and accessible) dynamics that can come from constantly blowing up and reestablishing the point of your show.
Jay Z's 4:44 music video
Whatever else there is to say about the actual complexity, depth, and production of the album, the visuals Jay Z and his team have concocted for 4:44 (the album) are stunning and cavernous. To watch them is to spelunk through a couple of pop culture icons truly chewing on their place in the community, and their community's place in the the country. 4:44 (the song) was no exception.
Lady Macbeth
Finally a piece that seems to really be able to reckon with white women's complicity in racism. It's damning and yet understanding, cutting to the core and looking at every tree ring along the way. Lady Macbeth feels utterly crucial in today's world. As does Fran Hoepfner's essay about it at Bright Wall/Dark Room.
Honorable mentions: 
A Ghost Story
Riverdale
Youtube of the month: